Our Fall 2022 Main Stage Show…Matilda!
We welcome you to advertise in our program with business ads or personal messages to cast and crew. Donations needed for raffle baskets.
Plenty of seats still available. If you are unable to access day of performance tickets, you will be able to purchase them in person prior to the performance.
Musical Theater Summer Camp 2023
We are thrilled to announce our Summer Camp show for Summer 2023 will be Aladdin, Jr.! Camp begins Monday, June 26th, and camp shows will be performed Week of July 24th.
Help the Community Playhouse of Northport provide engaging opportunities for families and individuals who have a shared passion for live theater. Learn how you can help support our theater today!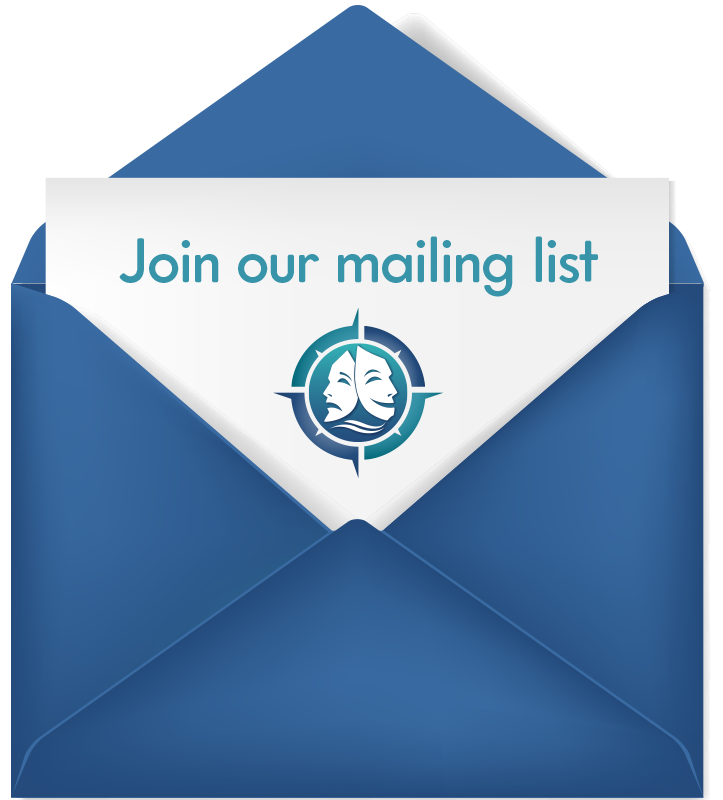 We would like to thank our Corporate Sponsors in this inaugural year of our new theater.  Thank you for your dedication to bringing live community theater to Northport and surrounding communities.
Our deepest thanks to our Private Donors and the local business community
Ackerman Family
Allison Robbins Wines
Arfman Family
Antonina & John Grazioli
Barbara Serkin
Barbara Schulman
Bergin Family
Borg & Borg Insurance
Cake Don
Cookies by Design
Cynthia Pizzulli
Daniel Duffy-Art of Words
Debonair Dry Cleaners
Dreitelein Family
Event Pros
Fitterman Family
Friedman Family
Eileen & Joe Tarantino
Gary & Debbie Valentine
Gateway Playhouse
Gellerman Orthodontics
Gerry & Margie Shepherd
Graci Family
Huntington Village Pediatrics
Jane Irving
Jennifer Fitterman
John & Denise Brennan
John & Julie Hardick
Joseph Gross
Kathy & Paul Genovese
Kelly Morris
Kyler-Wank Family
Lang Entertainment Group
Linda LaCara
Luke Frisoli
Lustig Family
Megan Deriso
Morale Family
Munroe Music
Nolan Funeral Home
NorthStream
OP Family
Pamela Snyder
Paul Sturr & Tibisay Gurzman
Perles Family
Proce Family
Richards, Witt, &
Charles, LLP
Ross Family
Sheila Coppinger
Stars of Tomorrow
Dance Academy
Tailored Events
Tomei Family
Torres Family